Coach operators in Calella
AMIGO TOURS
C./Tramuntana - Edif.
Aptos Toycal Local 6
E-08370 Calella
Tel: 003493 7661514
Fax: 003493 7661371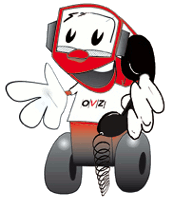 At BUS365 you will find suitable coach operators to carry out your coach or bus hire.
If you want to rent a coach, you can do this for free through our form Coach hire. You can contact the company AMIGO TOURS directly or search for other coach operators near E-08370 Calella.